Projects for Crew and Pilots
Design Systems mobile-first for Private Aviation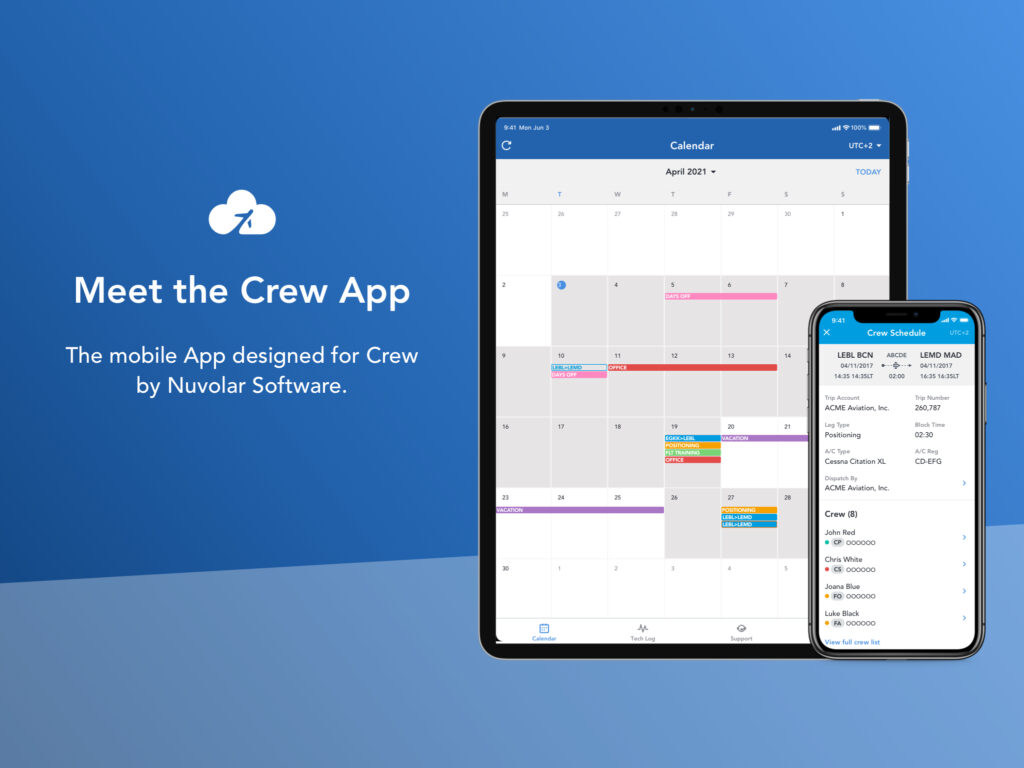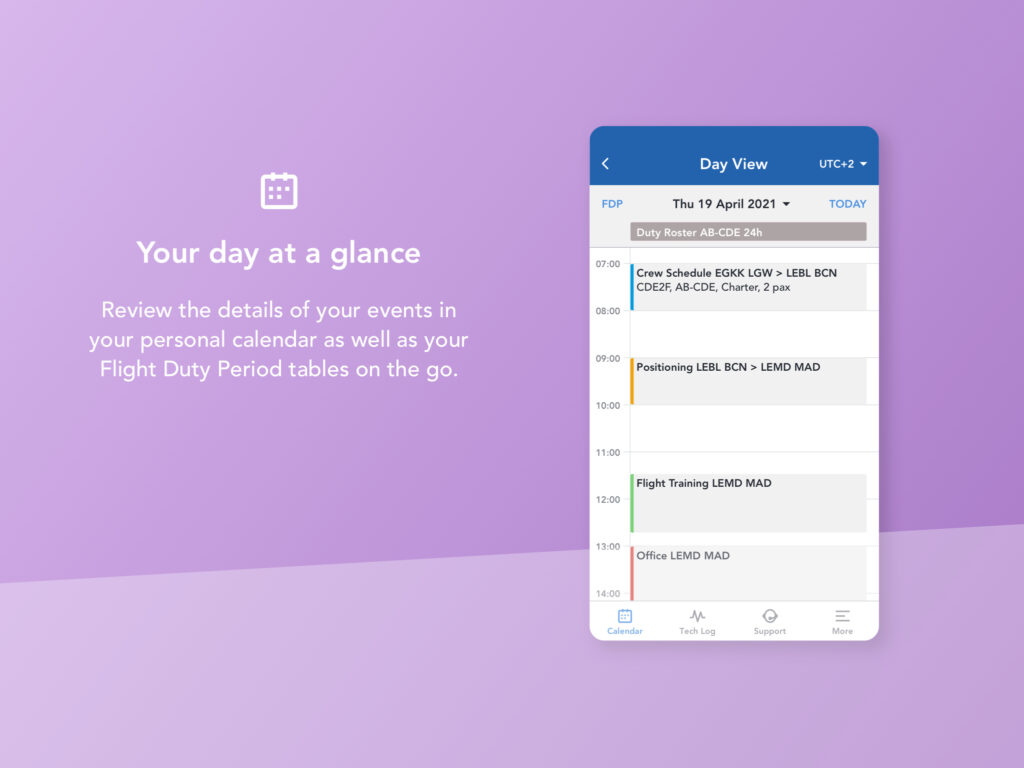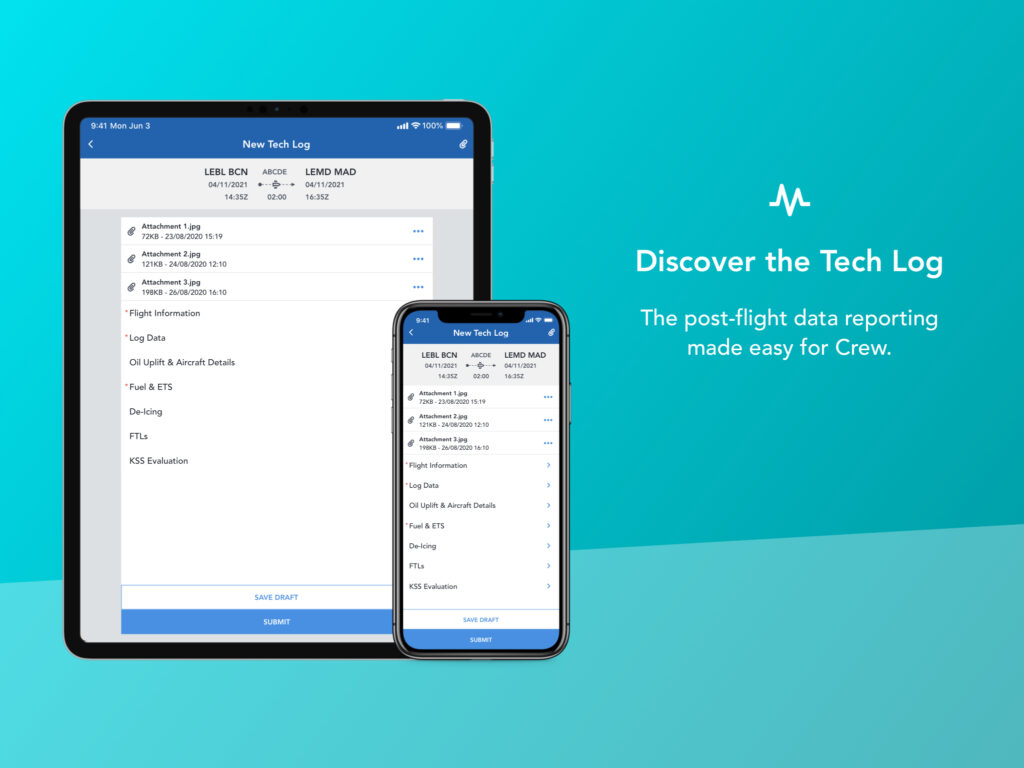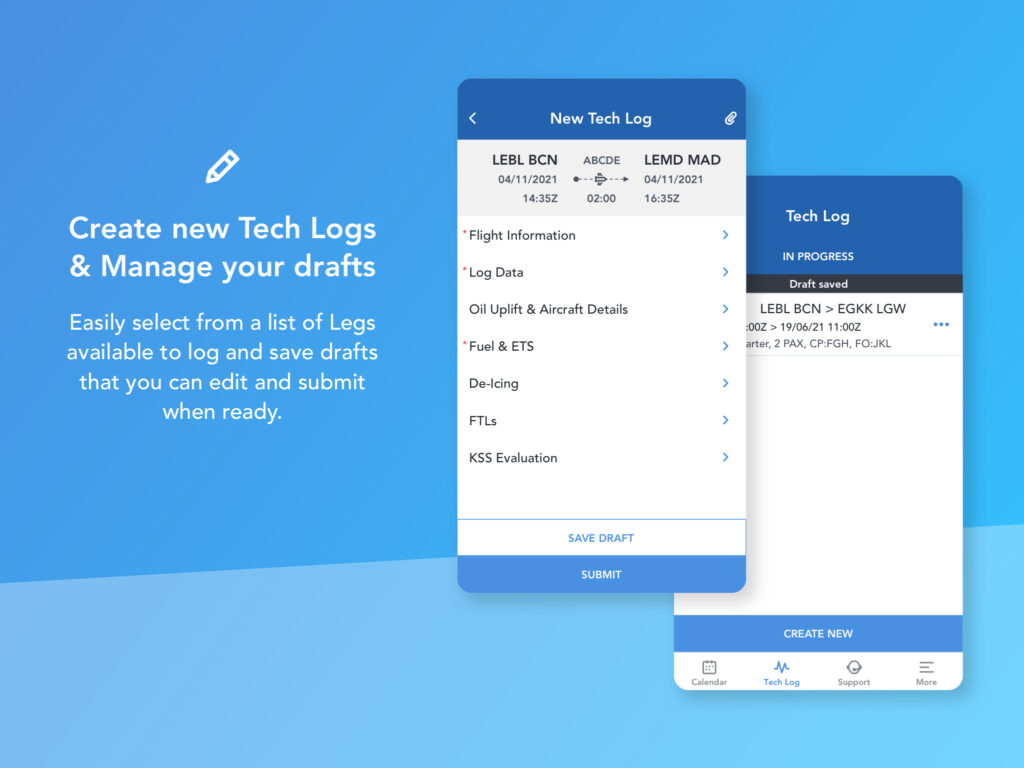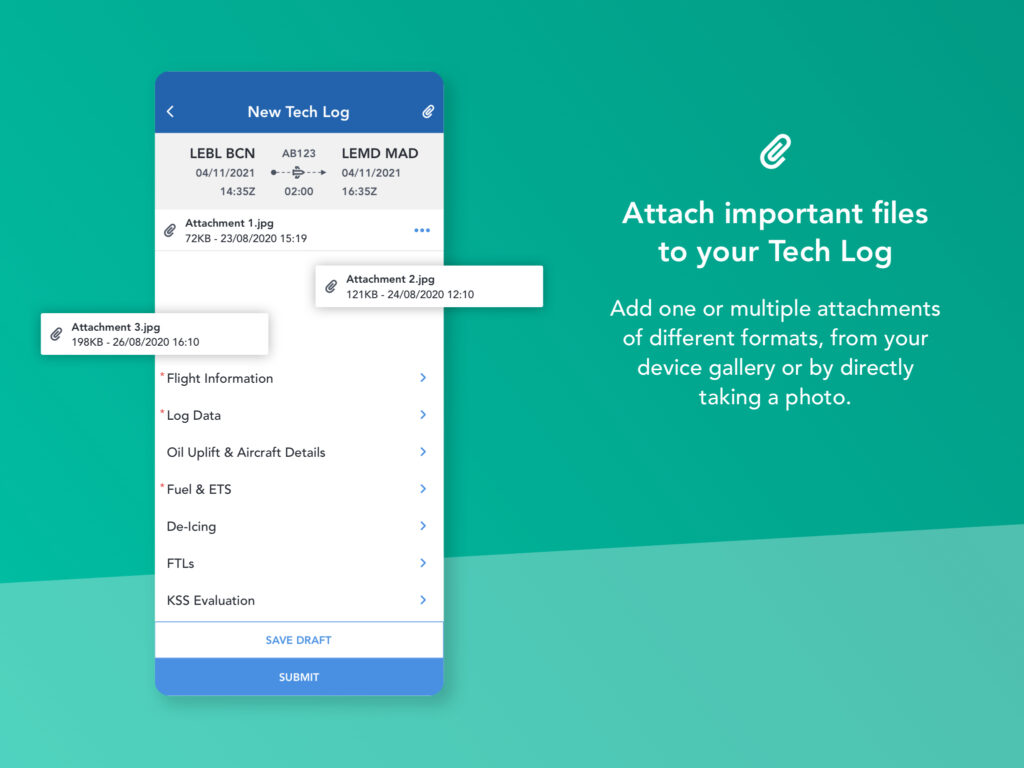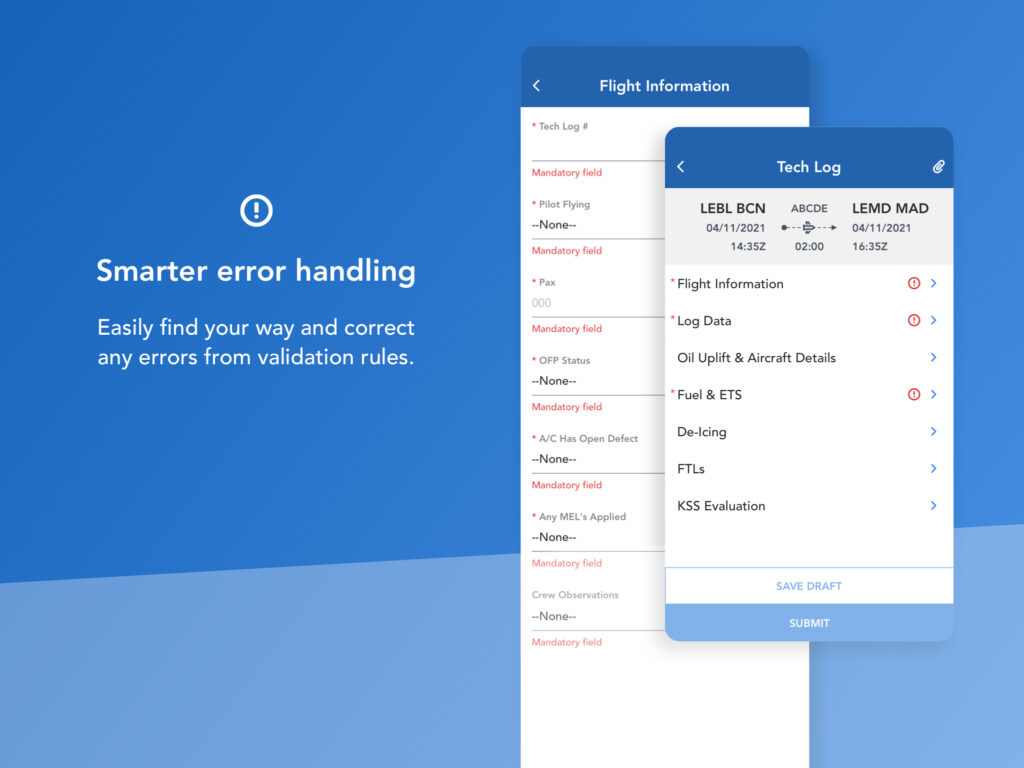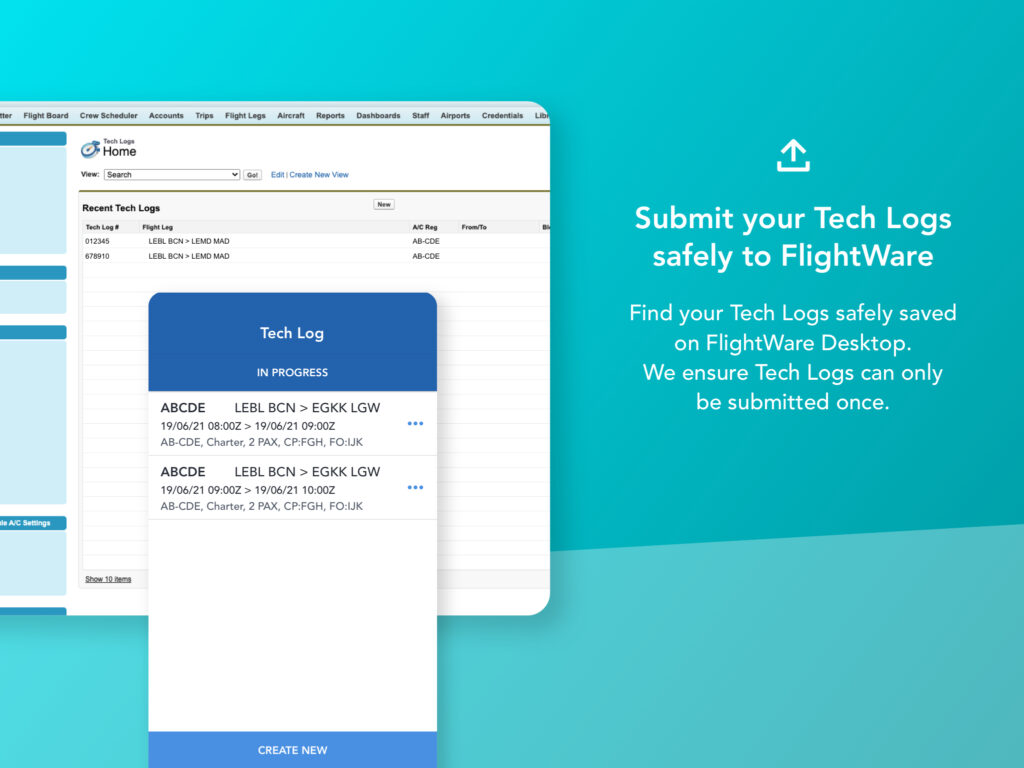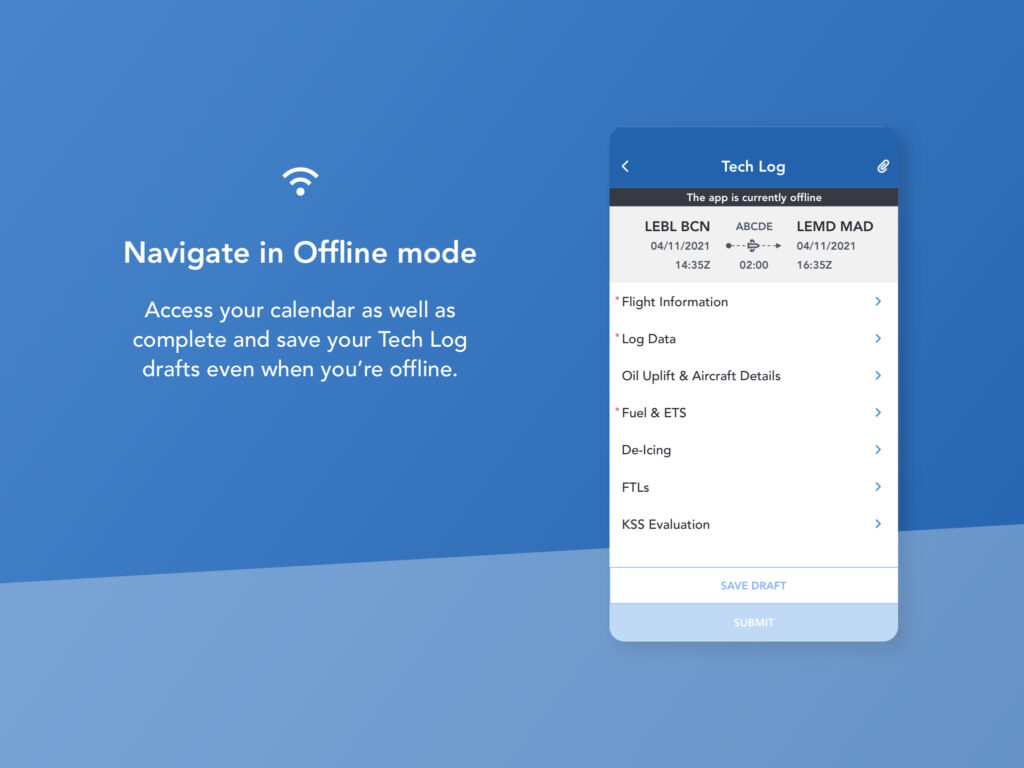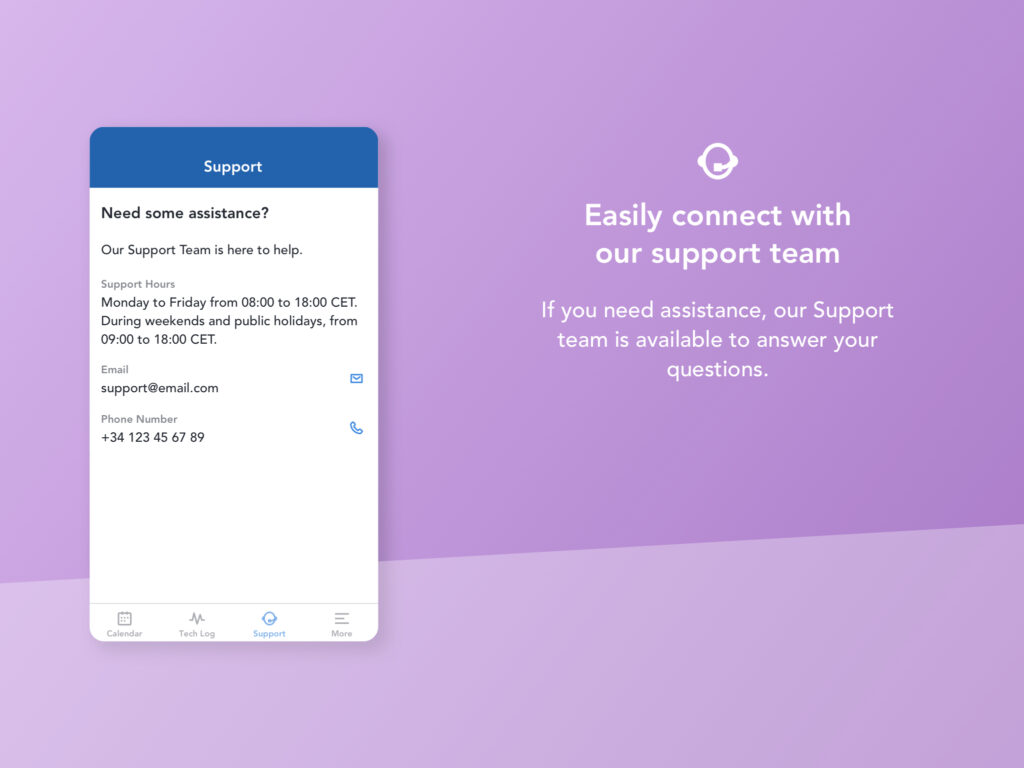 The Crew App - Project Details
The Crew App is a Business Aviation Management application that helps pilots and dispatchers working with small and medium-sized operators.
It is the result of three years of work of a multidisciplinary team of POs, designers, developers and researchers at Nuvolar Works.

Together with the design team, we did user research in order to better understand our personas' workflows, we collected feedbacks, defined an MVP and created prototypes for usability testing, until reaching the final look and feel. We finally created a design system of reusable components, that could be shared between our desktop products and the app.

The goal of the Crew App is empowering the flying crew and the dispatchers.
Thanks to this product, our users can check their credentials, generate fundamental documents, calculate flight periods and regulations. They can easily communicate between each others, save drafts and work even when offline.

The look and feel of the app is bold and intentional: it has been developed on the most recent studies on accessibility and legibility, organizing the UI colours in a meaningful way and double checking everything with the users. 

I am currently the Senior Designer, in charge of the app's UX and its design system.
Nuvolar Software, Barcelona
Design System Lead
Senior UX Designer
Design Researcher